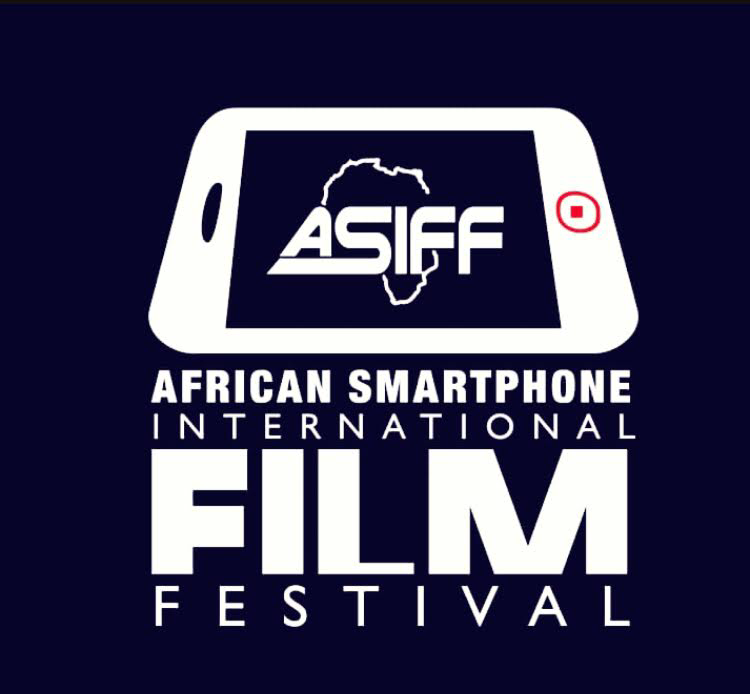 The Africa smartphone international film festival was founded in 2017, by Michael Osheku a Nigerian film producer and international film curator. The is first smartphone film festival in Africa, changing the narrative of filmmaking in the continent and globally by encouraging professional., amateurs and aspiring filmmakers to share their stories shot with a mobile device that is smartphone, tablet, and PC.
Smartphones are now considered as one of the least expensive film equipment to be experimented by amateurs and professional filmmakers. We employ an innovative use of low cast digital equipment to make highly entertaining and thought provoking content. This style of film making often requires minimum training and filled experience to shoot but its existence opens up a new way of making film with "limitless potentials"
ASIFF provides new emerging filmmakers an international platform to showcase ideas, talents and creativity irrespective of the budget or quality of the production.
We are dedicated to celebrating and sharing with local and international audience the best of short films, documentaries, web videos, travel videos, music videos, animations, VR/360 Virtual reality films and photos
The festival is currently listed among world best smartphone film festivals and also among best reviewed film festival by filmmakers worldwide.