Partners / Sponsors
African Smartphone International Film Festival partners and supporters who collaborate annually with the film festival to support our mission by promoting ASIFF year-round events with their resources and networks.
OSHMIL HOUSE COMPANY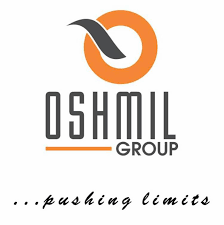 Oshmil House company is a diversified entertainment and media company with ventures integrating music, film, television, technology, events, brands. Oshmil House combines creativity, the ability to engage global audiences, and an understanding of "what's next" to deliver innovative ideas as a leading architect of popular culture. where we place our passion at the core of our endeavours so as to ensure limitless possibilities. This is why the creative challenge is of the utmost importance with each new business opportunity, whether it multimedia productions, events, or any other creative activity. Our dream is to use the creative process and take the dream on an adventure that will take it beyond its boundaries, taking it higher, further and faster than anyone could ever imagine it to be. Entertainment without Boundaries is our mission statement.
---
BRITISH COUNCIL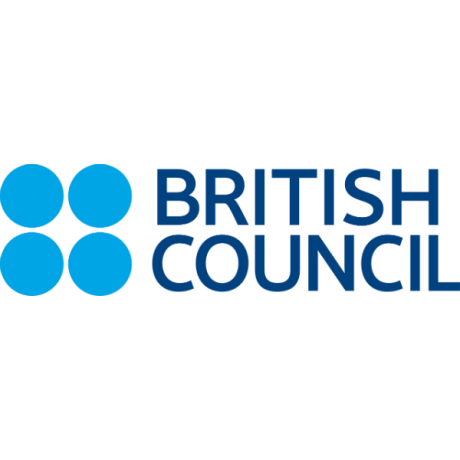 The British Council builds connections, understanding and trust between people in the UK and other countries through arts and culture, education and the English language. We help young people gain the skills, confidence, and connections they are looking for to realise their potential and participate in strong and inclusive communities. We support them to learn English, to get a high-quality education and to gain internationally recognised qualifications. Our work in arts and culture stimulates creative expression and exchange and nurtures creative enterprise.
---
MOBILE INNOVATION NETWORK AND ASSOCIATION (MINA)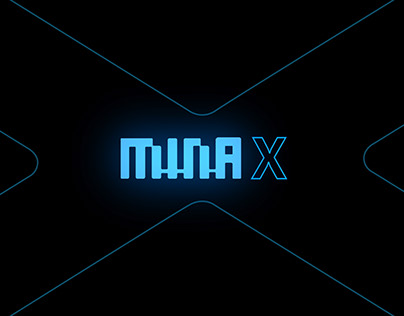 MINA is the longest-running film festival in the Southern Hemisphere dedicated to … with a focus on moving–image arts, documentary, community-engaged film … New Voices: Next Generation Smartphone Filmmakers; Mobile Cinematic VR & 360° Video Production; MoJo, Mobile Storytelling, Micro-movies & Micro-formats.
---
FILMWINDOWS ENTERTAINMENT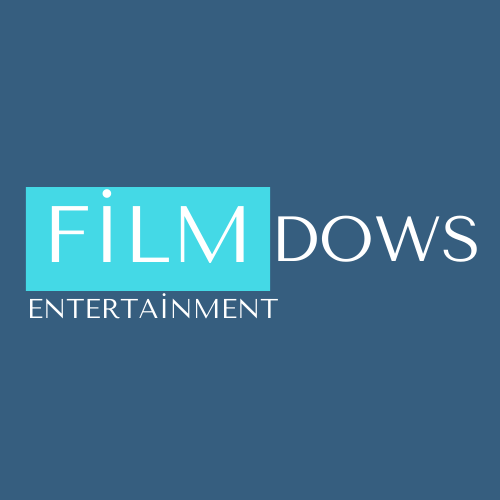 Filmdows entertainment is a fast-growing film world sales agency, production and distribution company, specializing in world cinema and cinematic web- series, documentaries, feature and short films with a special focus on compelling cinematic storytelling and non-mainstream titles.
---
iPitch.tv

iPitch.tv is the Film and Television Industry's newest marketplace for Creators and Buyers of original projects for Film, TV & Web/Digital Media. iPitch.tv delivers a next generation platform for creators of both video produced and written pitches and is founded on the core belief that if a highly original pitch can meet the mind and eyes of the right Entertainment Industry Professional, there is no "gatekeeper" or "closed door" that can prevent that pitch from meeting it's destiny as a produced film, television show or streaming media program.   
---