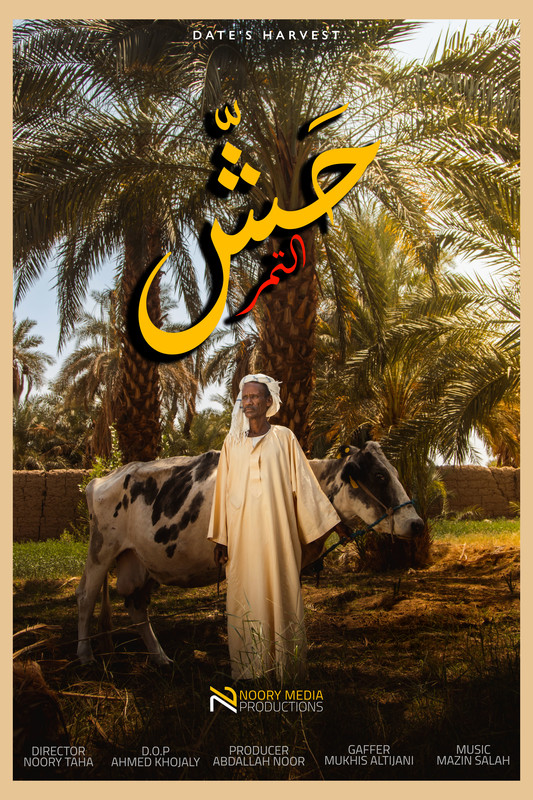 Directed by Noory Taha | Country of Origin Egypt | Runtime: 9:02 | Documentary
Hash Altamour is the date harvest festival that people from all over the country come for, some come for livelihood or to participate in the harvest, and others come to connect with their families in the villages of Northern Sudan. Follow the story of a Sudanese people during the date's harvest session, and the effect of modernization on this festive occasion.
Director Biography – Noory Taha
Noory Taha, director, and writer grew up in Khartoum, Sudan, and moved to Kuala Lumpur, Malaysia at the age of 17 to attend film school. upon graduation and a few work experiences, Noory returned to Sudan to direct the short film 'Solitude' After working as a crew member on several shorts in college, this film is his directorial debut. Noory Directed his first Short Documentary 'Hash Altamor' a film which was shot by a mobile phone. His main career goal is to direct a feature film in the coming future.