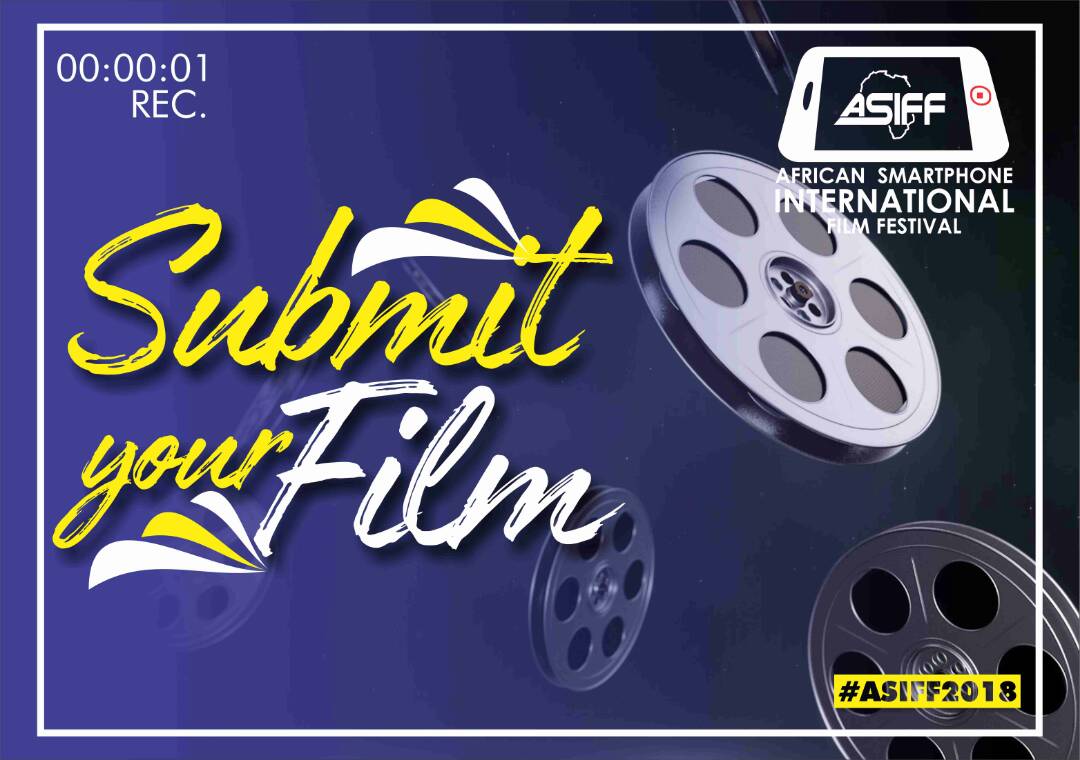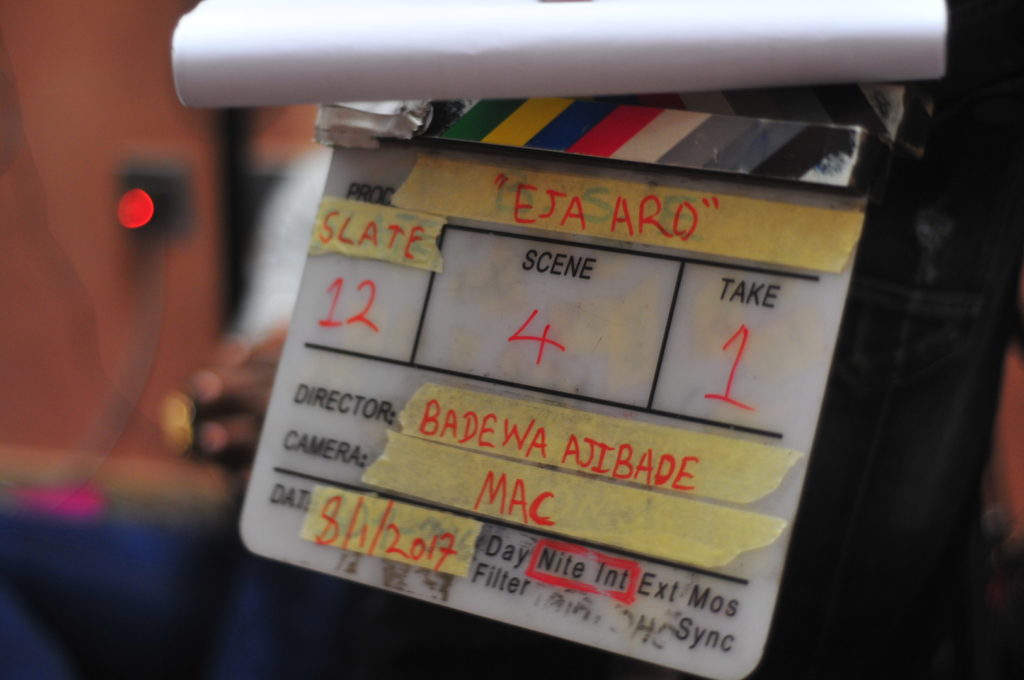 GUILDLINES/RULES
The film must be shot entirely with a mobile device (Smartphone, Tablet, and webcams) only.
DSLR, Gopro, compact cameras or hybrid android cameras are not acceptable
Multiple mobile devices may be used
Films must not be longer than 15minutes (including titles or credit sequence)
Use of additional equipment (professional or homemade) is allowed, including (but not limited to) external microphones wide angles lens, lighting, broom handle, tripod, drum handle, basmati can etc.
Any software can be used to edit the video and audio as well as color correction or special effects is allowed.
All foreign submissions must be subtitled in English.
A copyright material is not acceptable unless there is a written permission to do so (ASIFF) is not liable for any copyright material unlawfully used.
The film must be an original production. It may not infringe on the copyright, trademark or other rights of any organization.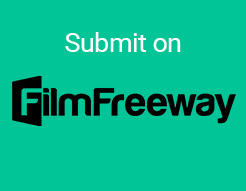 ALL FILMS SHOT OR MADE WITH MOBILE DEVICE QUALIFY