Read Time:
1 Minute, 12 Second
Oladipo O'fresh an award-winning filmmaker to organise a smartphone filmmaking workshop in Ibadan, Nigeria from 26th – 29th July 2021.
The 4 days event is targeted at the content creators, business owners, influencers, celebrities, filmmakers, entrepreneurs and video enthusiasts.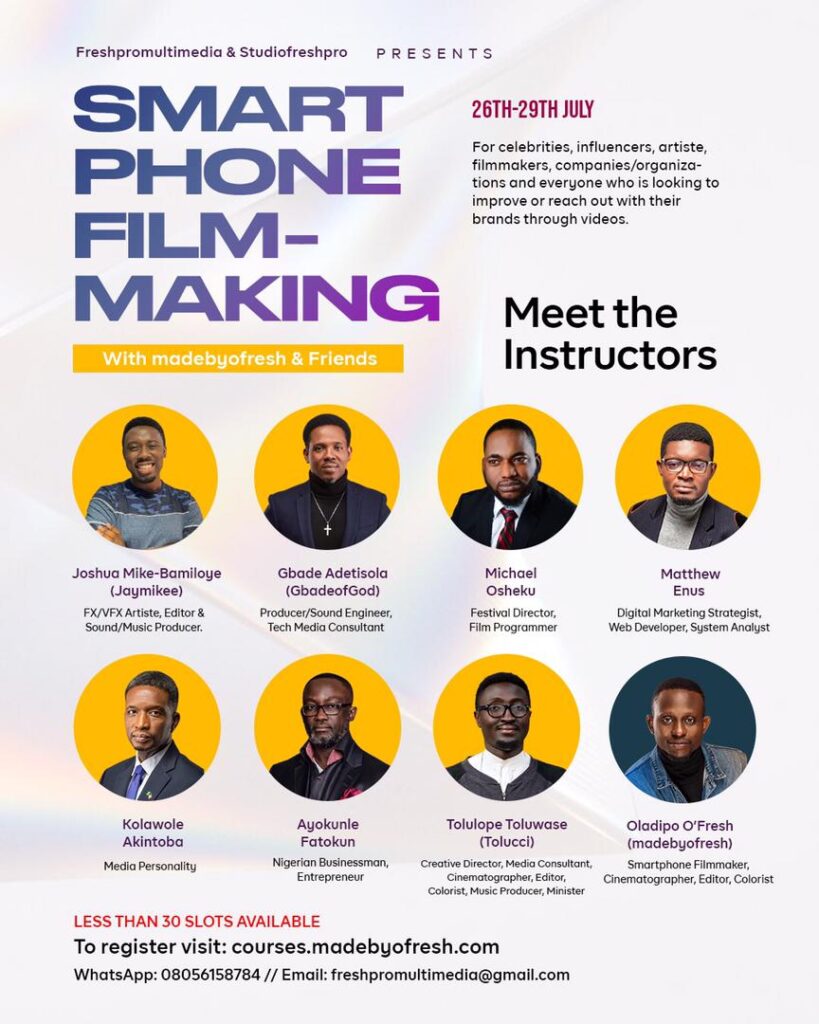 Oladipo singlehandedly picked industry stakeholders to facilitate the workshop, which he referred to them as expert instructors, and among them include Michael Osheku a film programmer the festival artistic director of the African Smartphone International Film Festival, Joshua Mike – Bamiloye an editor sound/music producer, Gbade Adetisola a producer and sound engineer, Mathew Enus a digital marketing Strategist and web developer, Kolawole Akintoba a media personality, Ayokunle Fatokun a Nigerian businessman, Tolulope Toluwase a creative director and consultant and host.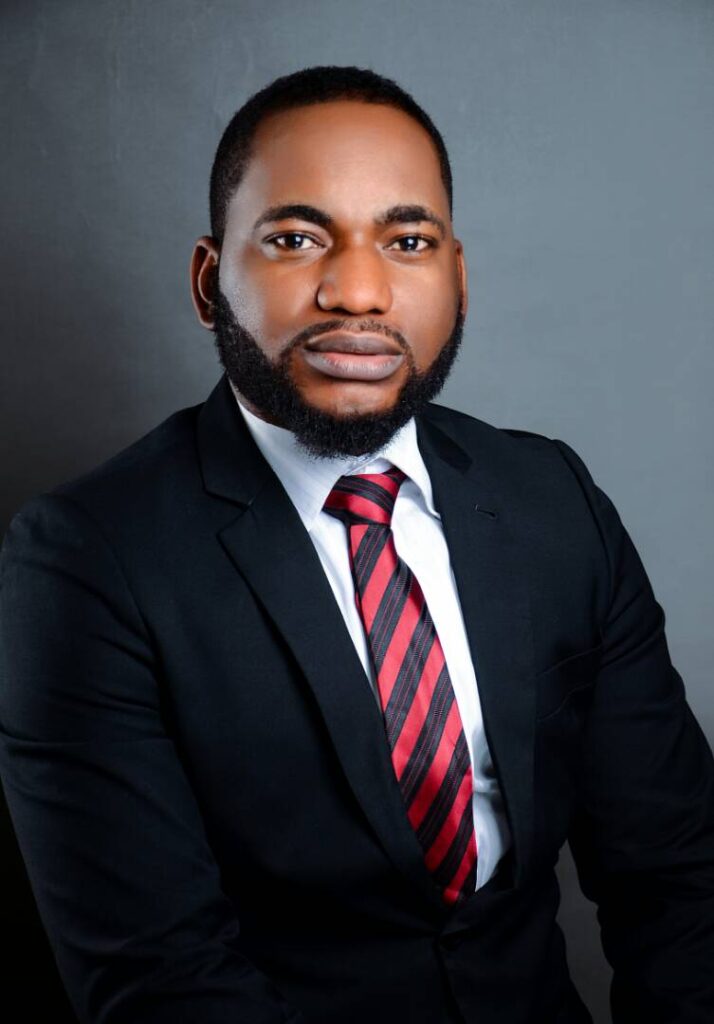 Michael Osheku said he will be sharing with the participants the Journey of film to the right audience and the business of filmmaking some of the topics includes; Opportunities available to smartphone filmmakers, how smartphone filmmaking the future, Journey to Audience; the role of film festivals, how to submit your film and get accepted in film festivals, how film festivals benefit me as a filmmaker, Marketing strategies for filmmakers.
He congratulated Oladipo O'Fresh for the initiative which is a great way to keep preaching and teaching the gospel of smartphone filmmaking, if the world is looking at digital currency as the future, the smartphone is definitely taking over as the best choice of equipment for filmmaking in the future.