Read Time:
2 Minute, 36 Second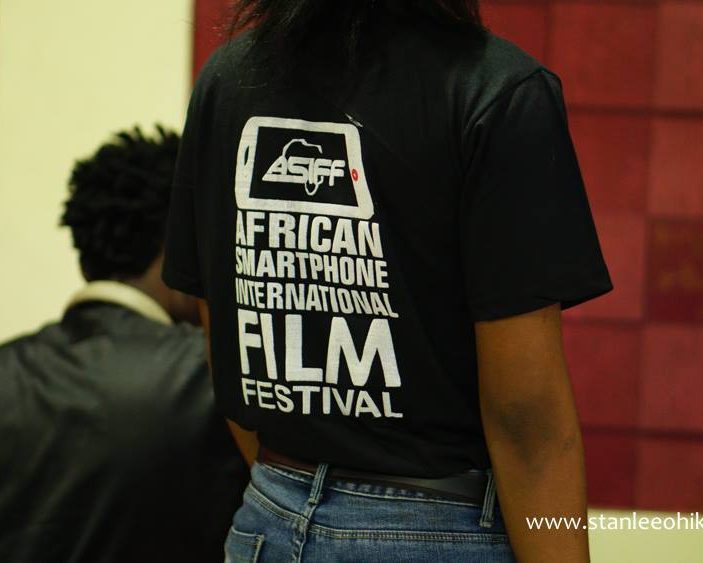 Smartphones are now considered one of the least expensive film equipment to be experimented by amateur and professional filmmakers. Which employ an innovative use of low cost digital equipment, to make highly entertaining and thought provoking content.
This style of filmmaking often requires minimum training and field experience to shoot, but its existence opens up a new way of making film with limitless potential.
Independent film has already been changed forever by digital revolution. But if distribution is now in hands of the filmmaker, what is the use of festivals?
In the past, a film festival existed to enable film lovers to watch films. This function is almost redundant in the age of digital streaming. However digital film has brought with a new challenge for film with so much new content been created. How do you find the best?
At African Smartphone International Film Festival, we believe the cinema events is still vital for maintaining the healthy cinema as an art form.
Talking about the Festival, Michael Osheku, founder and Director of African Smartphone International Film Festival, said, the festival is aimed at changing the way people experience content made with mobile devices.
The festival screen stories shot using mobile devices such as smartphones, Tablets and PCs. There by encouraging professional, amateur, and aspiring filmmakers to share their stories to the world using inexpensive, high quality technological creations that are at their fingertips.
It is an endeavor to successfully take aspiring filmmakers from the stage of aspiration to the stage of actualization of their dreams without having barriers such as inability to access adequate funding, expensive cameras, etc. It's also aimed at aiding professional and amateur filmmakers in diversifying to using smartphones to shoot films.
The festival, is equally aiming to attract a wider and more diverse filmmaking audience both in the country and internationally while at the same time bringing together industry representatives, film societies, upcoming and established filmmakers as well as entertainment stakeholders .
The second edition of the festival ASIFF2018 was held in Abuja, Nigeria with so many young filmmakers were in attendance, theme was Shut Up and Show Your Reel, a wake up call to aspiring filmmakers who are always complaining why they can't make their first film. ASIFF2018 was able to lift the soul of so many passionate filmmakers to tell their stories with a pocket device.
Check out list of award winning films here
The film festival now invites entries for the 2019 edition for short films, Feature films, documentaries, web videos, animations, comedy skits, and photos. The three-day film festival, features film screening, workshops, master classes, Q & A sessions, Panel discussions, networking events and Gala awards ceremony.
African smartphone festival is now one of the top most reviewed film festival worldwide and a Gold member festival. The festival enjoys so much love from independent filmmakers, It's a platform they can call their own.
The festival also boast of a distribution deal for all officially selected film, watch out for the next edition ASIFF 2019.
You should be there !!!